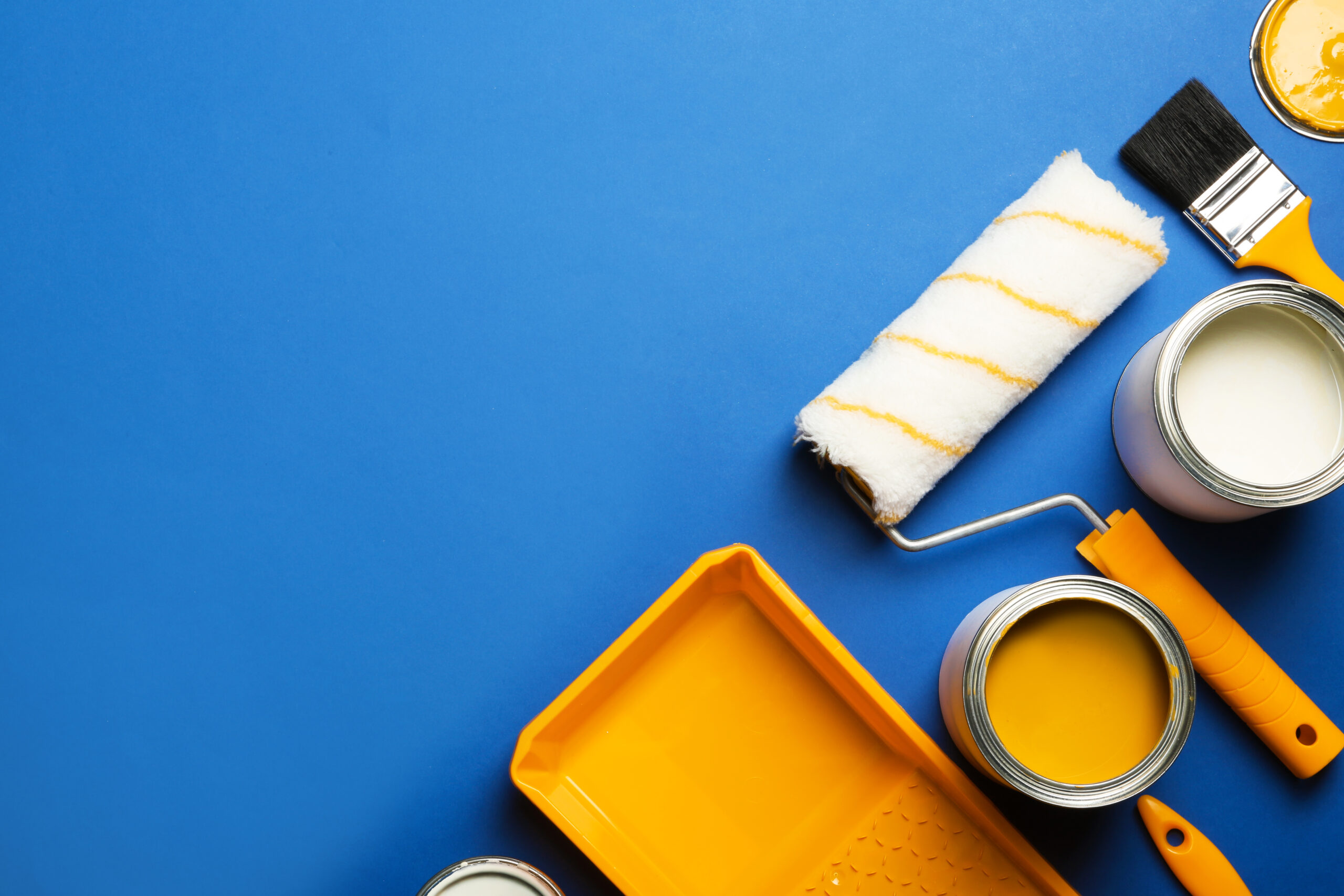 Cut Professionals Out of the Equation and Save
What's more, you get a great return on your investment. Meaning, the financial value you get out of a DIY project is much more than what you put in.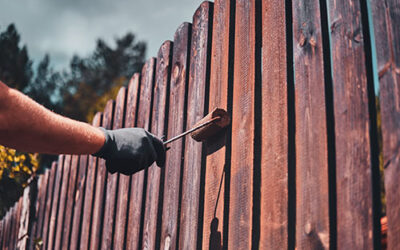 Here are a few DIY projects that can help turn your space from drab to fab. Patio Table If you've found yourself perusing various online retailers in search of patio furniture, you know...
We scour the internet daily to bring you the latest in news, money saving tips, home improvements, and so much more.
Sign up below and receive all of our money saving updates!