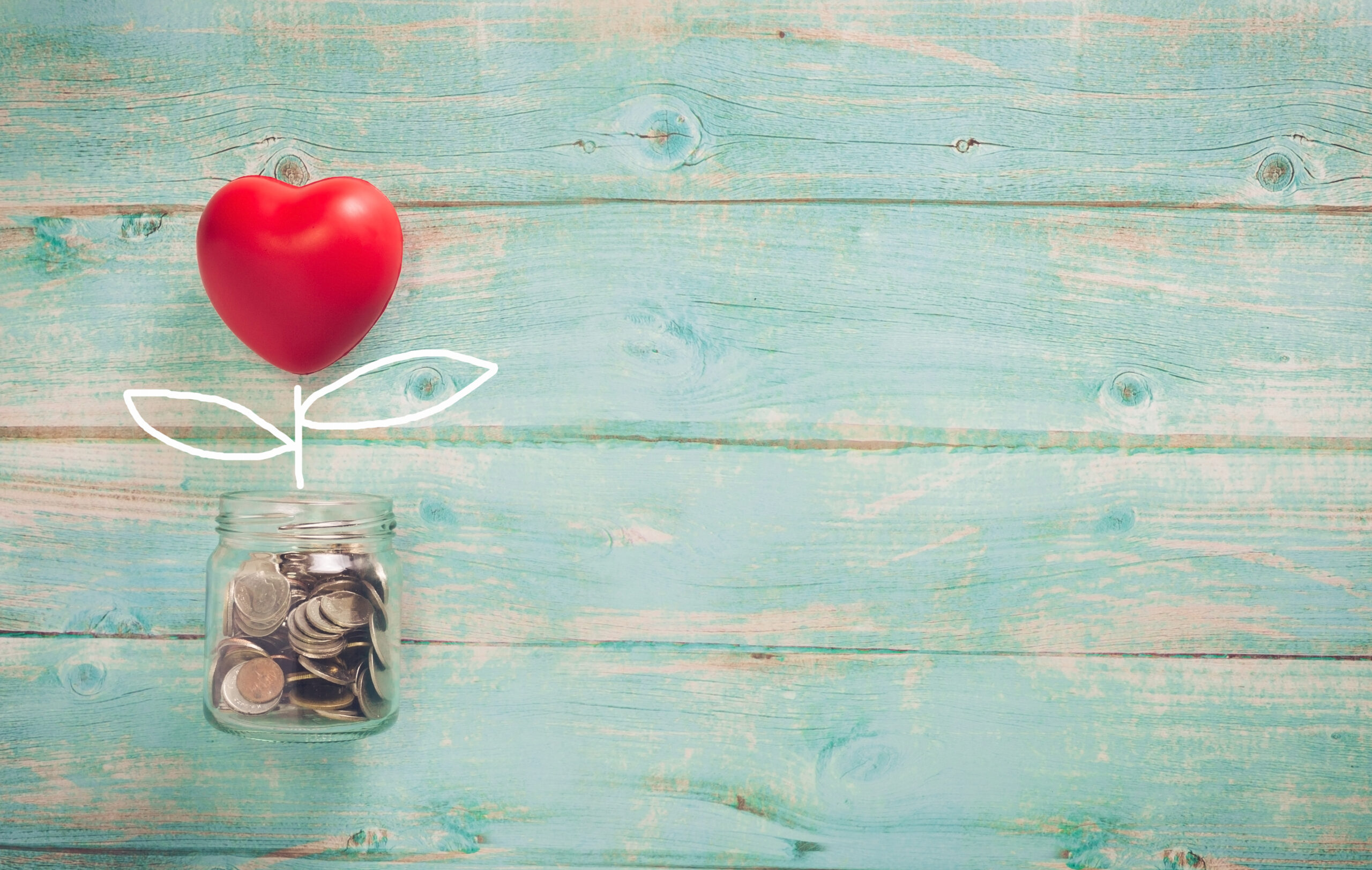 Sometimes the Hardest Thing About Saving Money is Just Getting Started
Saving money on your home doesn't have to be hard. In fact, there are many ways to save money that are easy and sometimes even fun.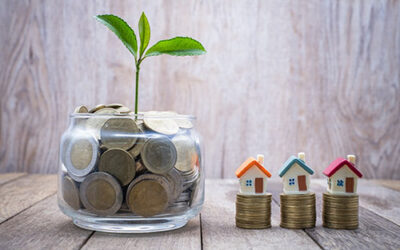 If you are struggling to make ends meet or want to set aside money for some kind of purchase, here are some simple and easy ways to save money. Get rid of credit cards...
We scour the internet daily to bring you the latest in news, money saving tips, home improvements, and so much more.
Sign up below and receive all of our money saving updates!