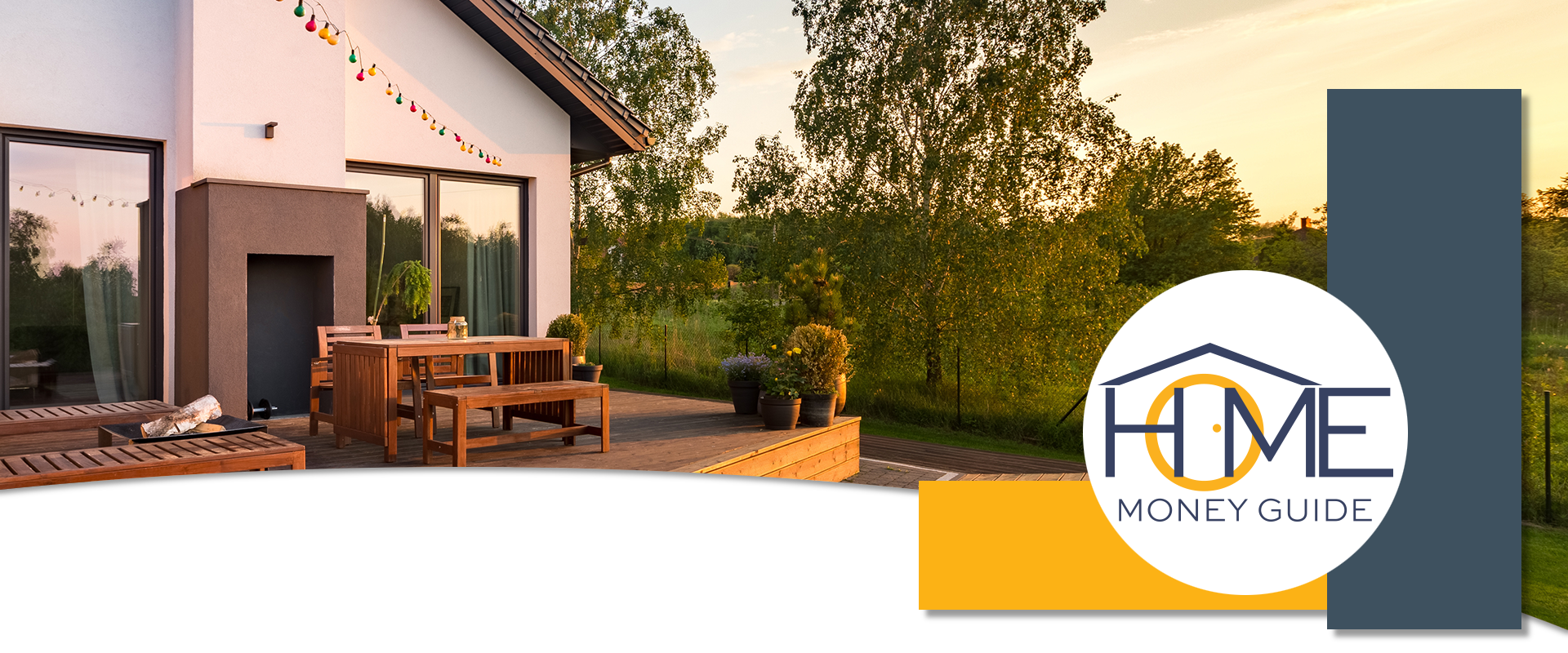 Helping You Make & Save Money On Your Home
There are billions of dollars currently available to homeowners and we help people find what share is available for them.
ABOUT US
The Home Money Guide is a resource to help consumers gain access to important information and programs that may provide them with ways to save money.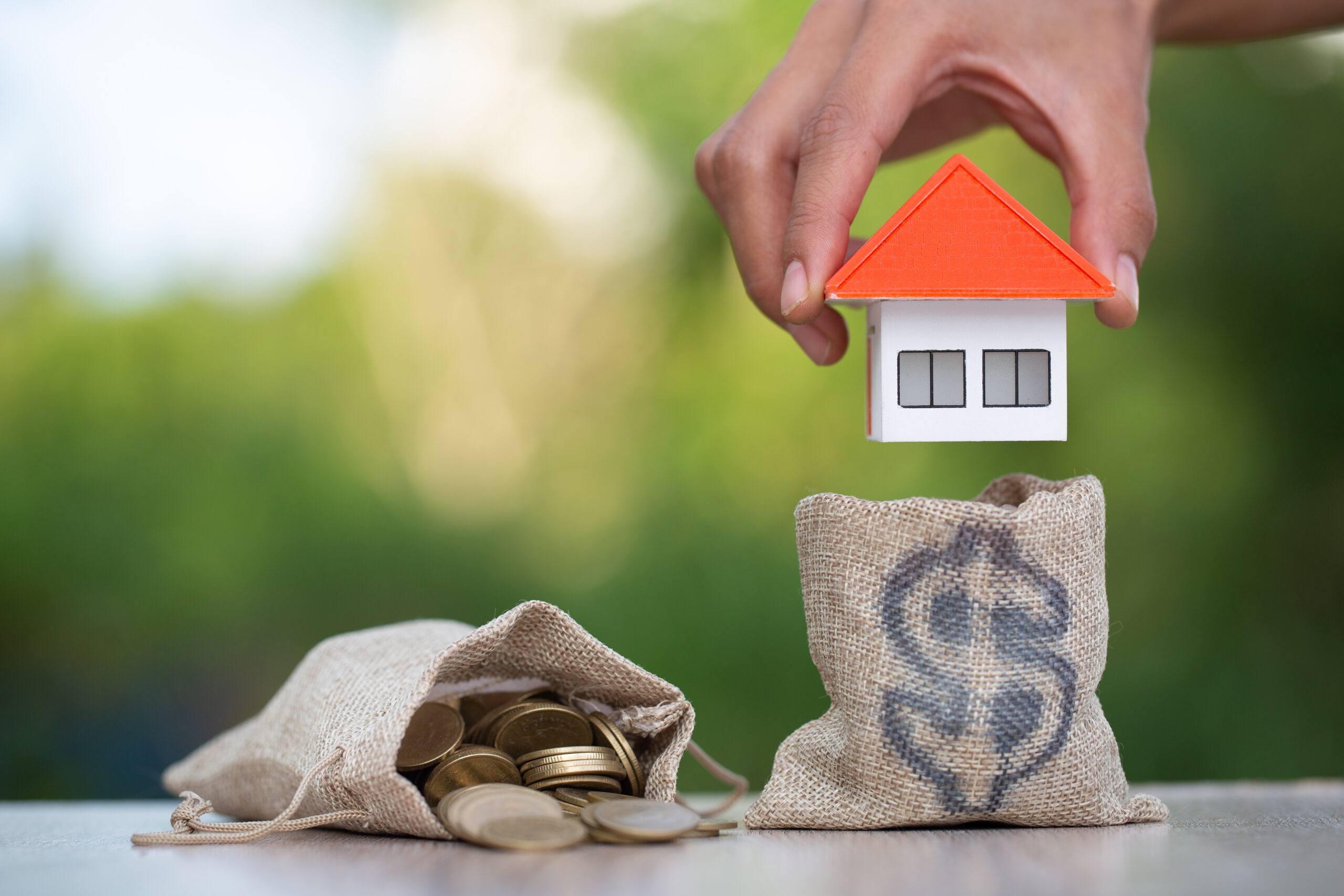 Ready To Get Started?
Explore the Home Money Guide categories to learn, save and make money!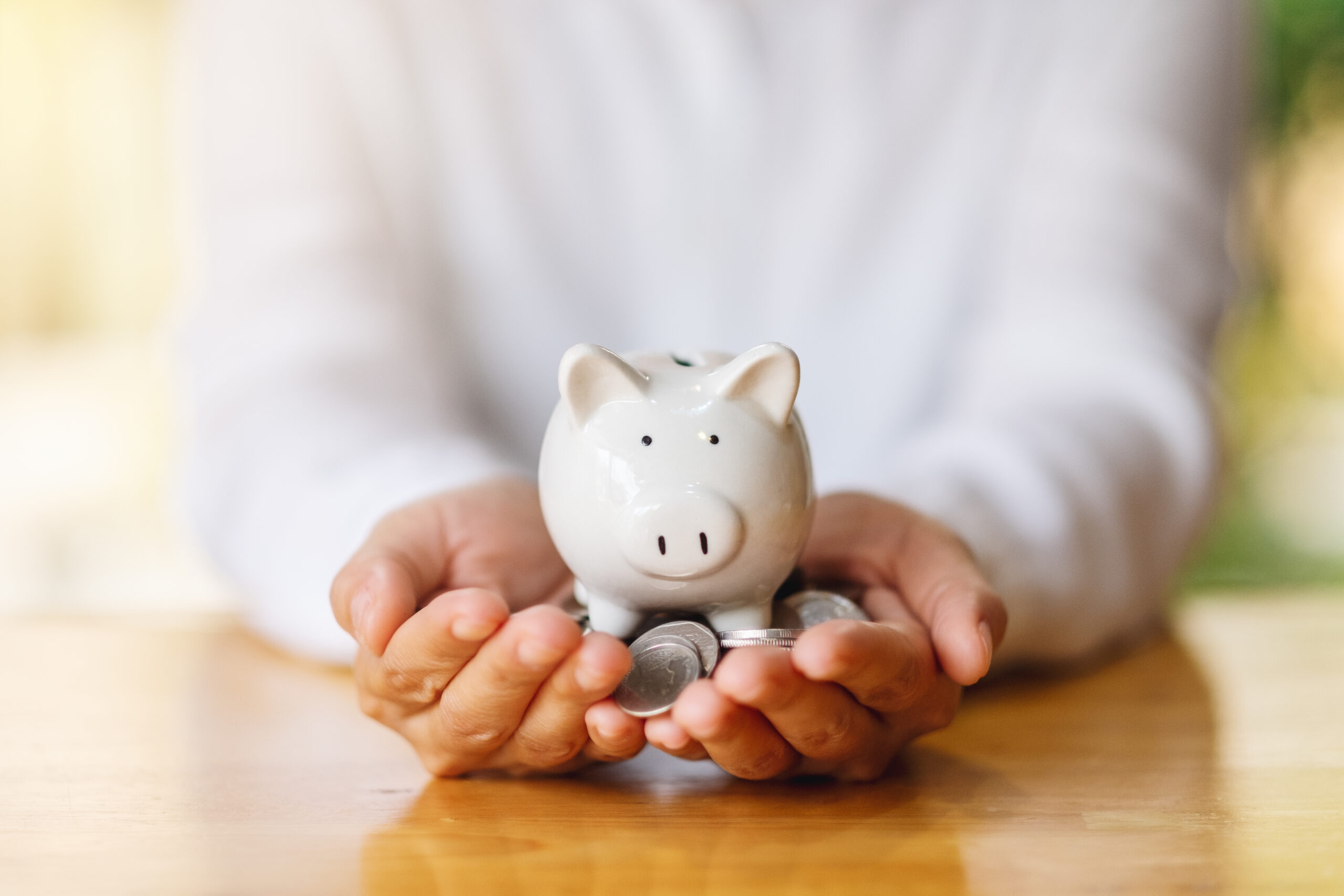 Money Saving Tips
Boosting your savings doesn't have to be difficult with these tips.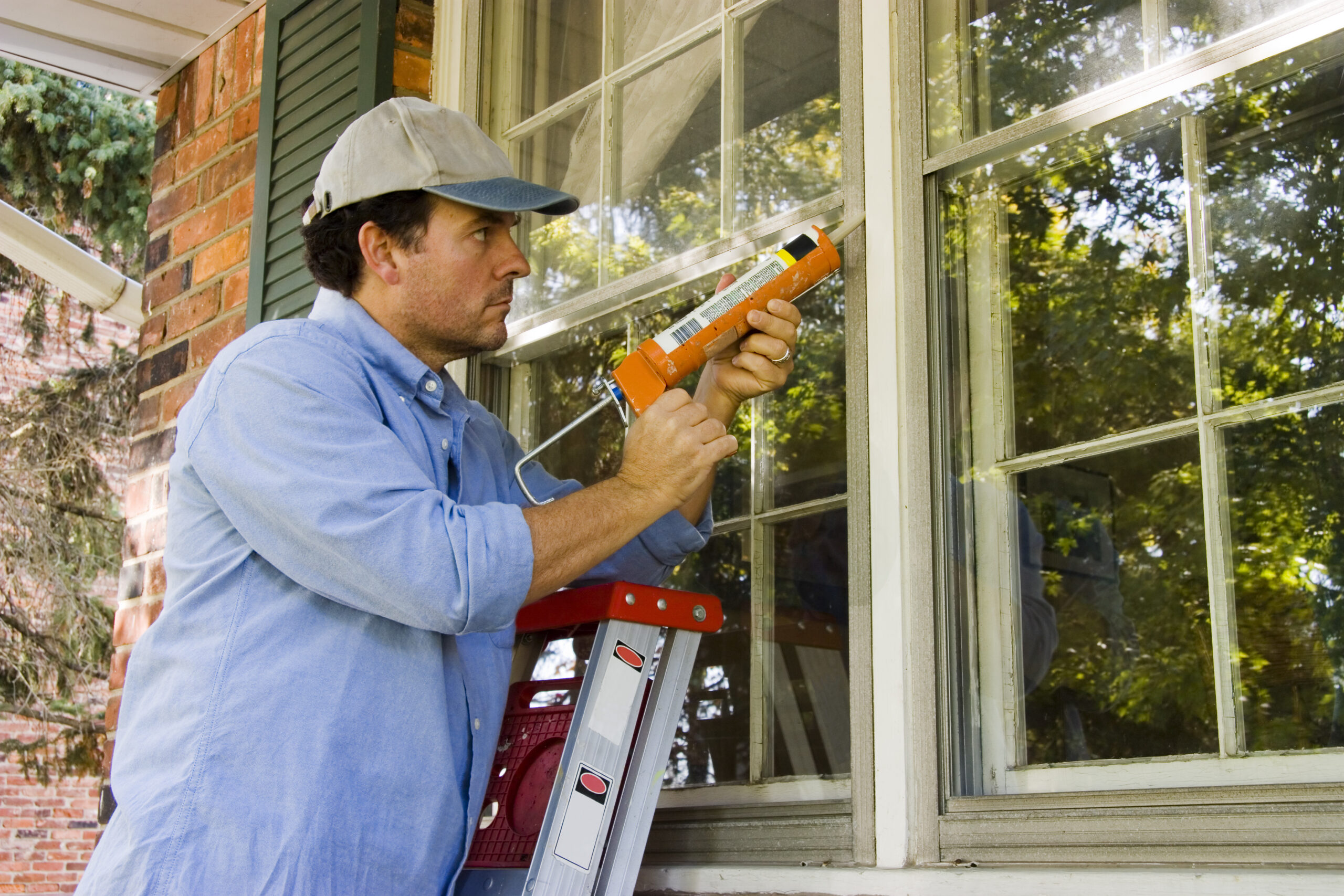 Home Improvement
Home renovations to save money and minimize your taxes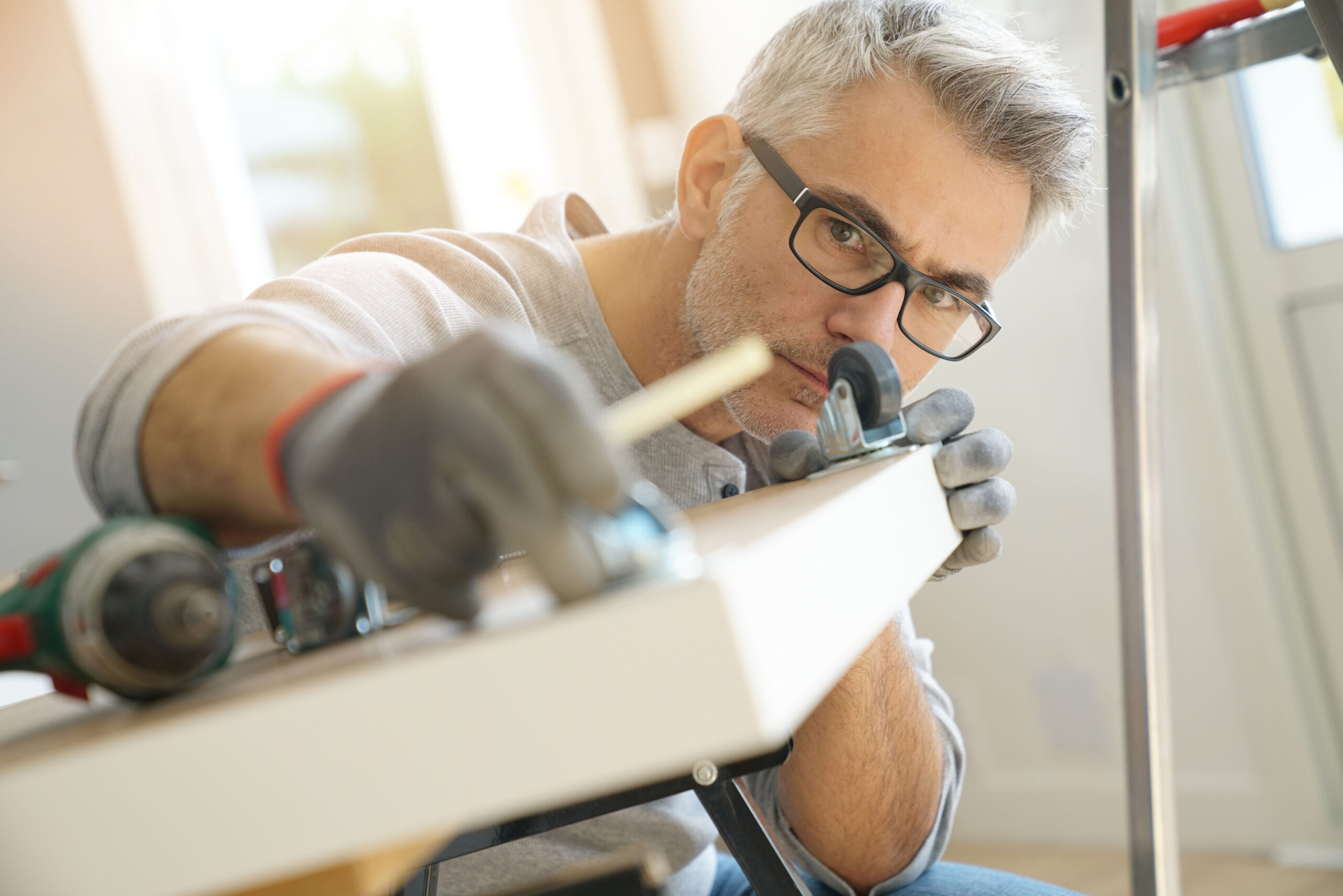 Do It Yourself
Keeping up your home doesn't have to mean draining your bank account.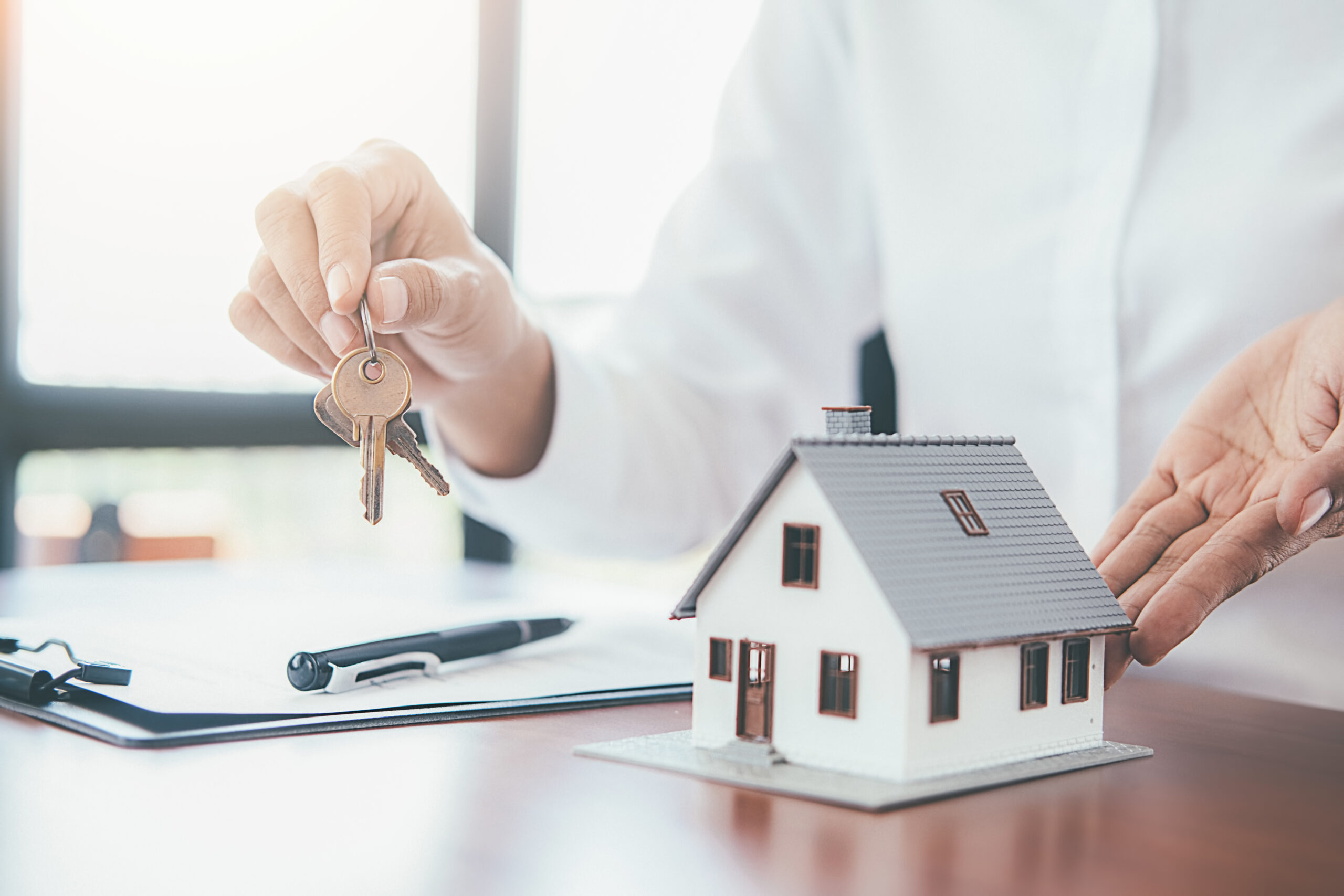 Mortgages
Informaton related to mortgage, real estate and housing matters for consumers.
We scour the internet daily to bring you the latest in news, money saving tips, home improvements, and so much more.
Sign up below and receive all of our money saving updates!