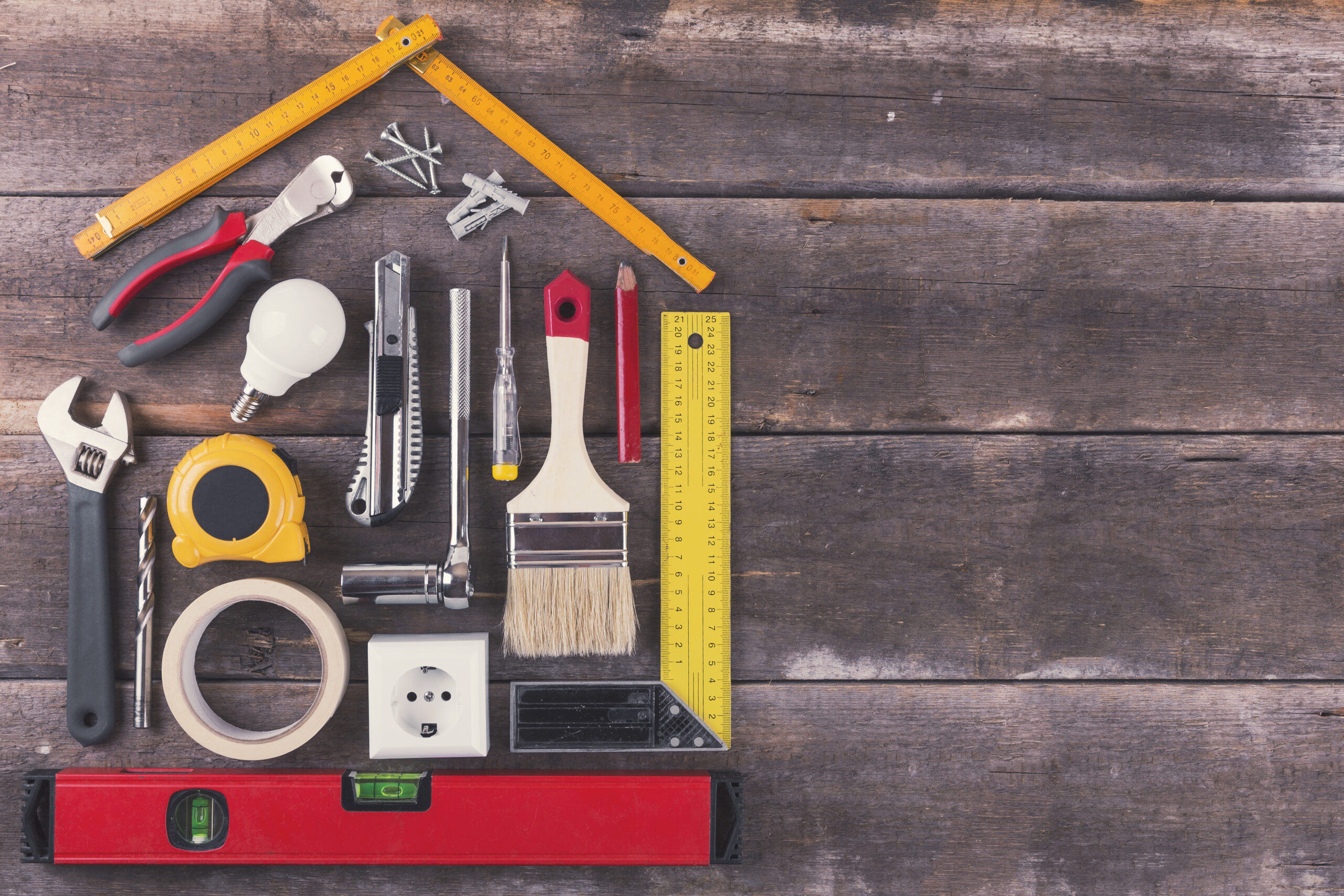 Home Improvement
Generally, home renovations are not expenses that can save you money, however there are a few energy-efficient home improvements that can lower your taxes. You can also use various home improvements as a method of increasing the value of your home, so when it's time to sell you can make more.
We scour the internet daily to bring you the latest in news, money saving tips, home improvements, and so much more.
Sign up below and receive all of our money saving updates!