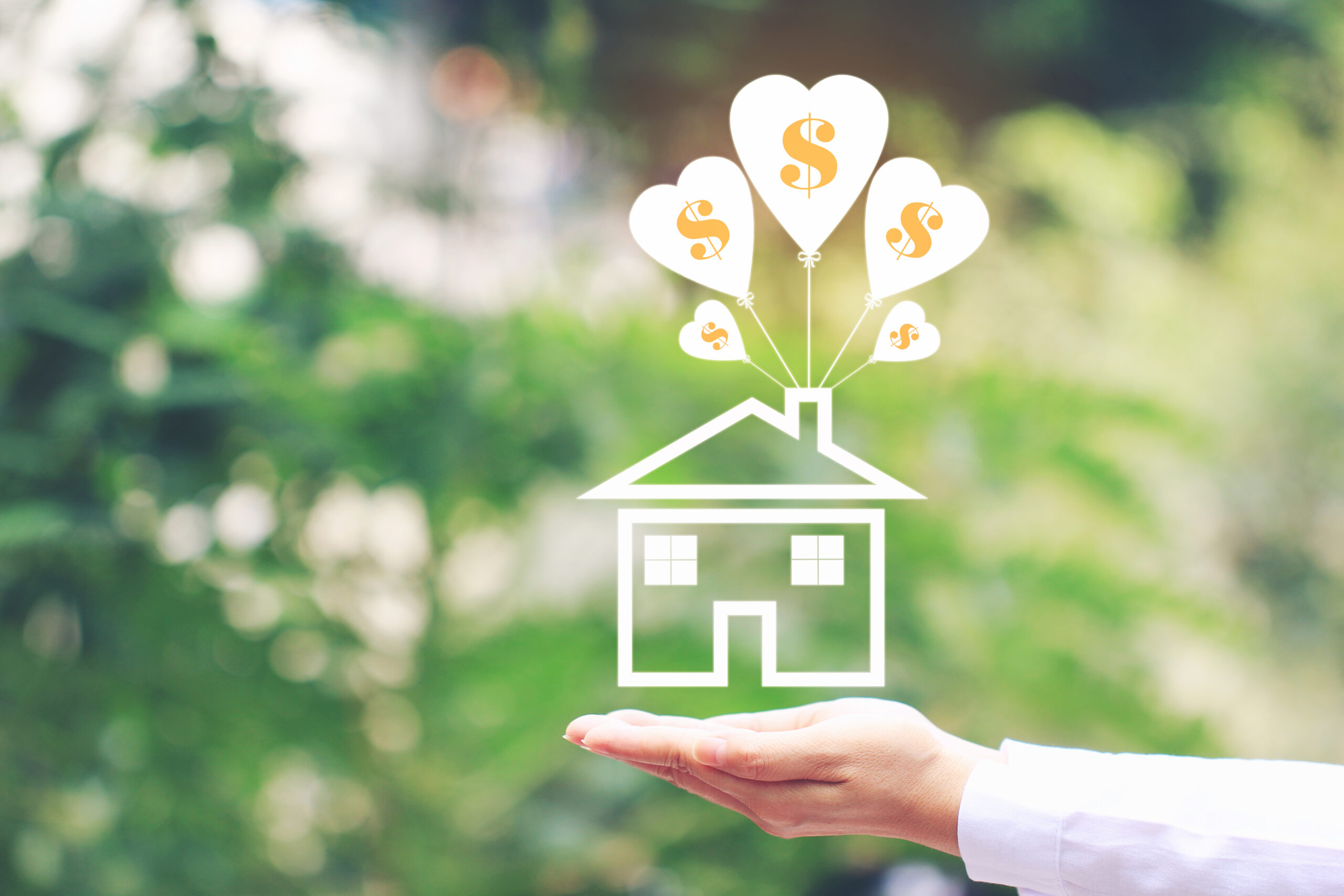 Mortgage Daily News
See below for information related to mortgage, real estate and housing matters from our friends at Mortgage Daily News.
We scour the internet daily to bring you the latest in news, money saving tips, home improvements, and so much more.
Sign up below and receive all of our money saving updates!